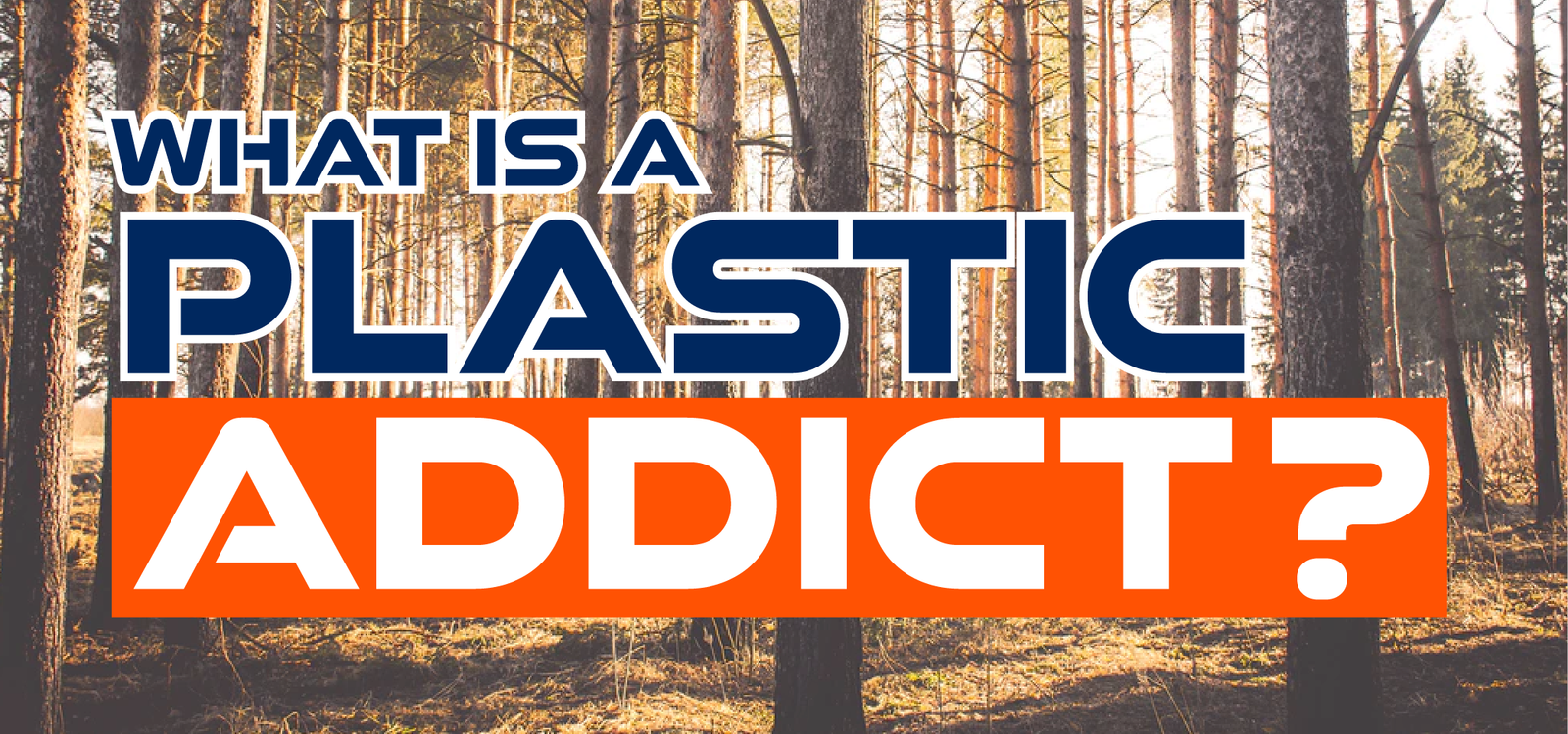 Do you love disc sports? Can't get enough of Disc Golf or Ultimate. Do you travel across provincial and/or country lines to play a weekend tournament? If you get a day off from work, are you a. playing Ultimate b. playing Disc Golf or c. playing both? You might be a PLASTIC ADDICT.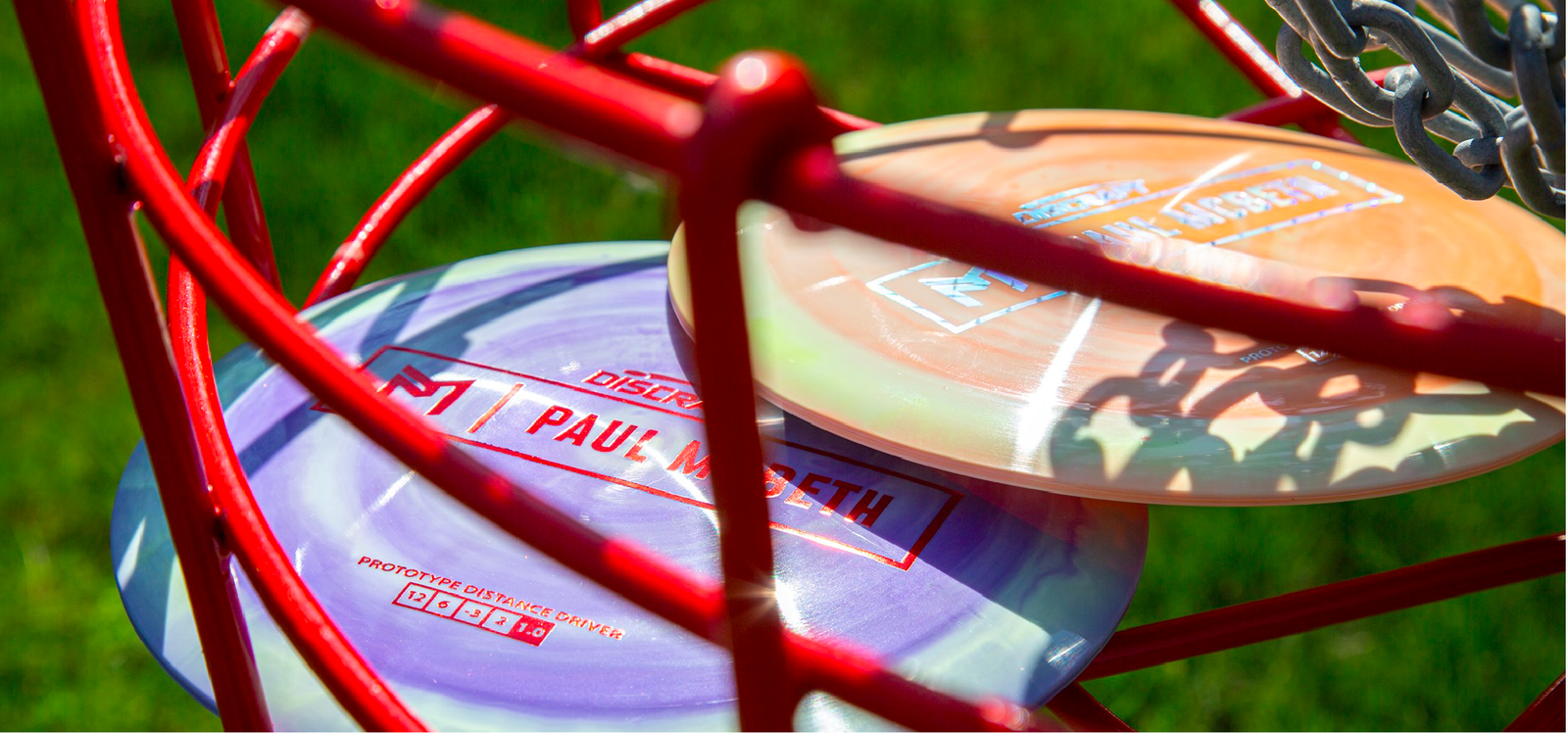 One of the biggest names in the world of Disc Sports, 
Discraft
 is now stocked and loaded for sale at DiscSports.ca. Whether you play Ultimate frisbee or Disc Golf, Discraft has you covered. 
At DiscSports.ca we are building a wide range of plastic options for different players. Adding Prodigy Disc golf discs is helping us accomplish just that. Prodigy is used by world champions including Chris Dickerson (2020 USDGC Champion), Kevin Jones (2020 Disc Golf Pro Tour Champion), and Catrina Allen (Disc Golf Pro Tour Tournament Champion).