Latitude 64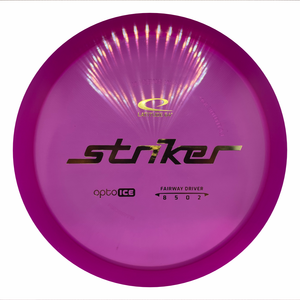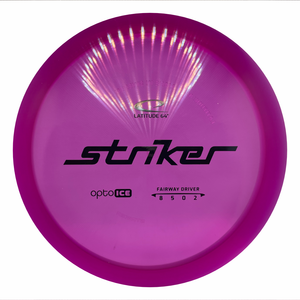 Latitude 64 Opto Ice Striker 177g
Control is the key word for this disc! The Striker is perfect for accurate drives; either it's left, right or straight. The excellent balance of this driver makes it suitable...
---
Latitude 64 SPZ Disc Golf Set (includes 3 discs)
Description This Disc Golf Set from Latitude 64° has everything you need for your Disc Golf adventures! In this box you will find a Supehero driver, a Pirate midrange and...
---