Westside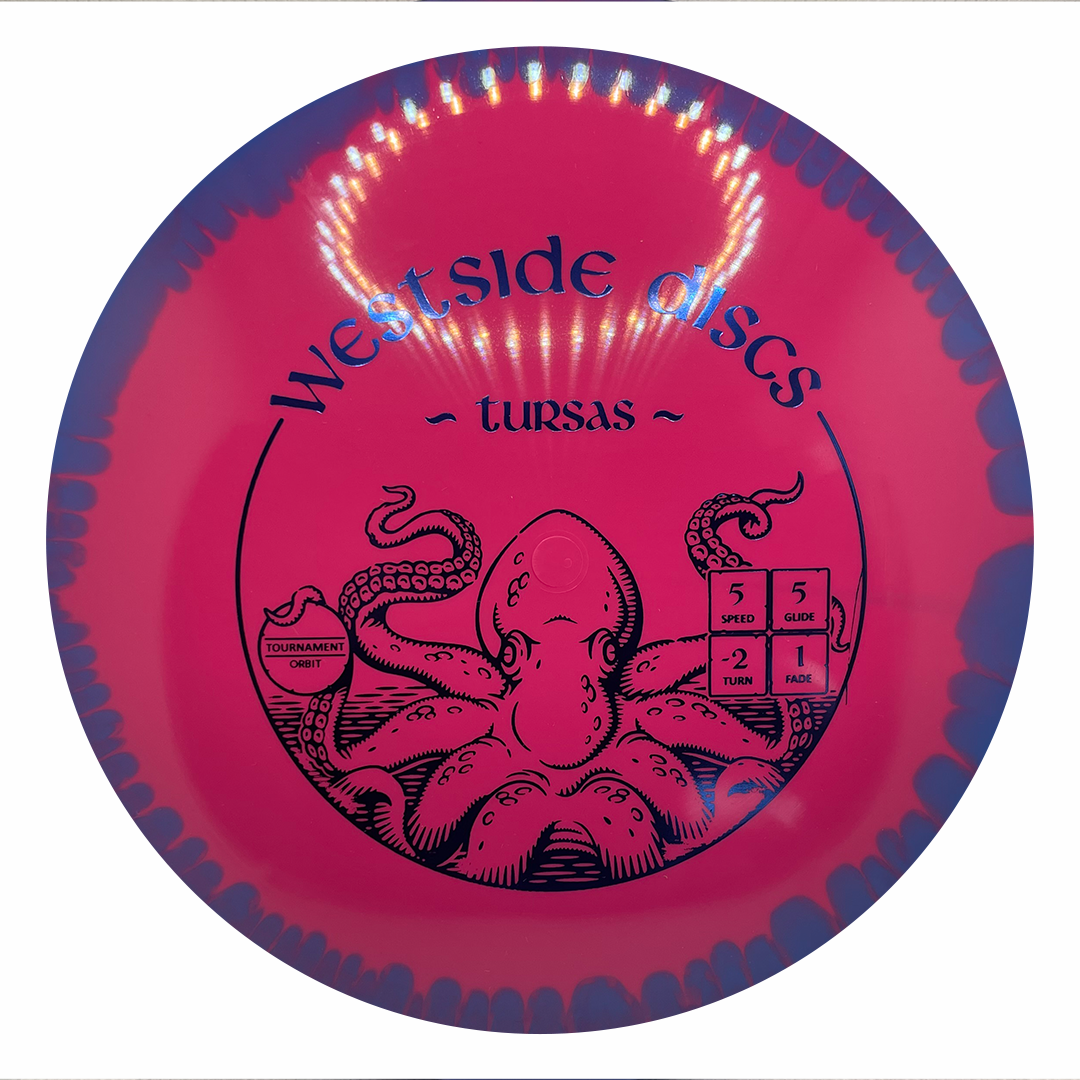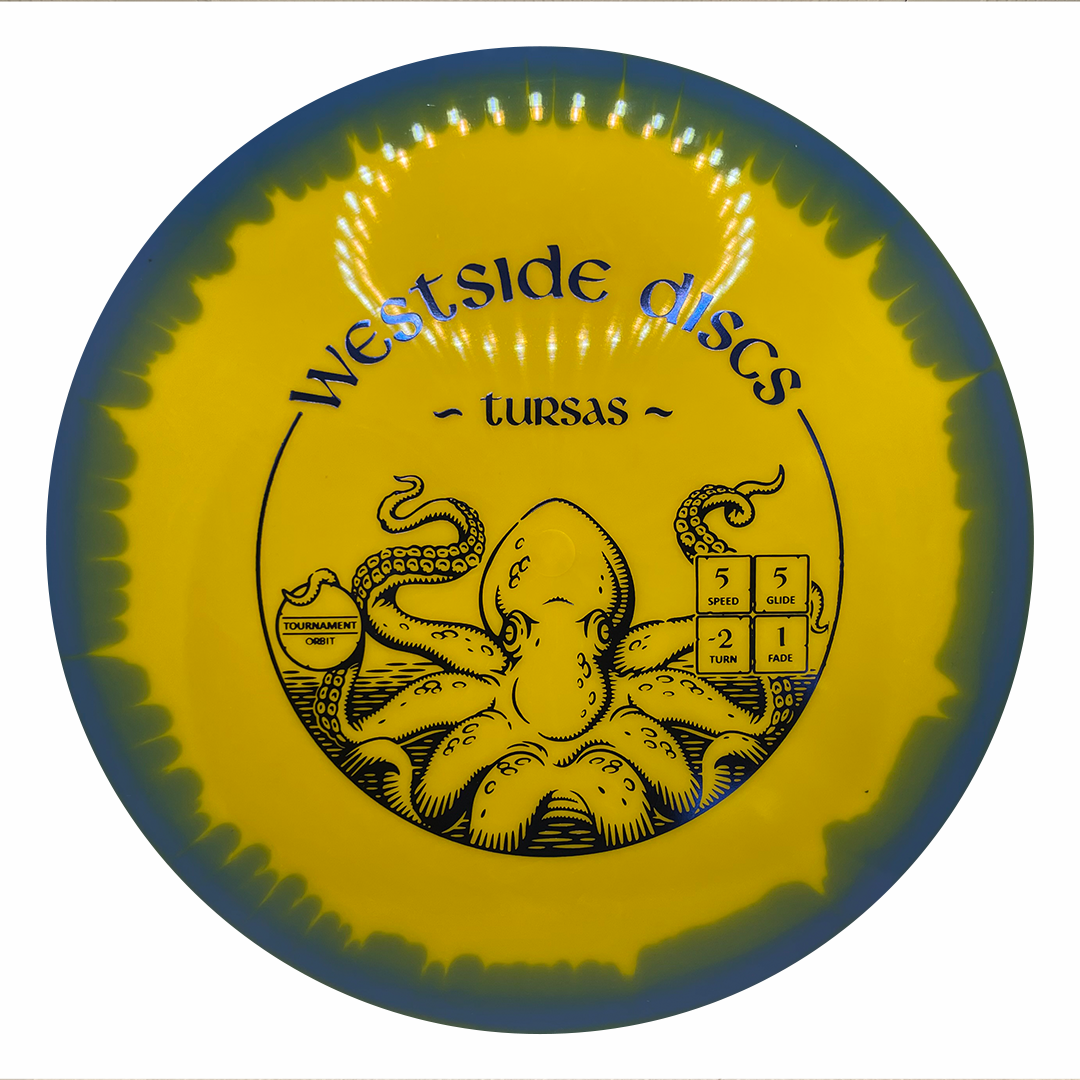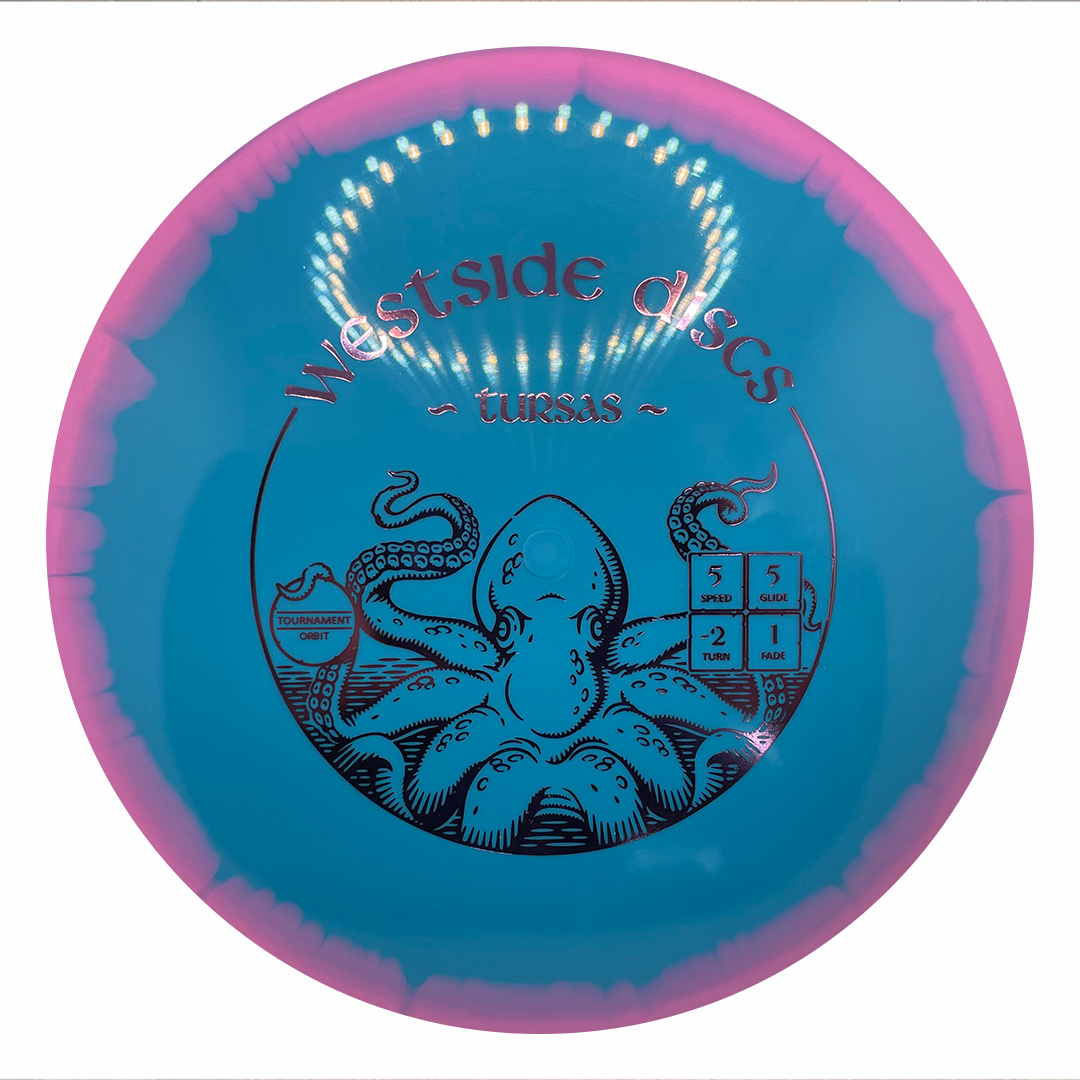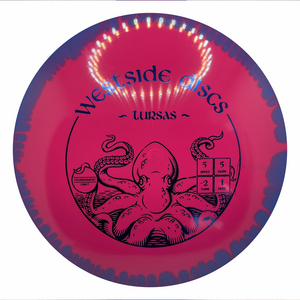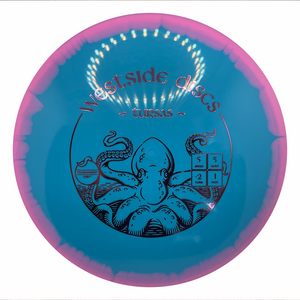 Westside Discs Tournament Orbit Tursas
5|5|-2|1 The Tursas is Westside's most controllable midrange disc. Designed with the everyday player in mind, the Tursas will make playing disc golf more fun. It should allow you to...
---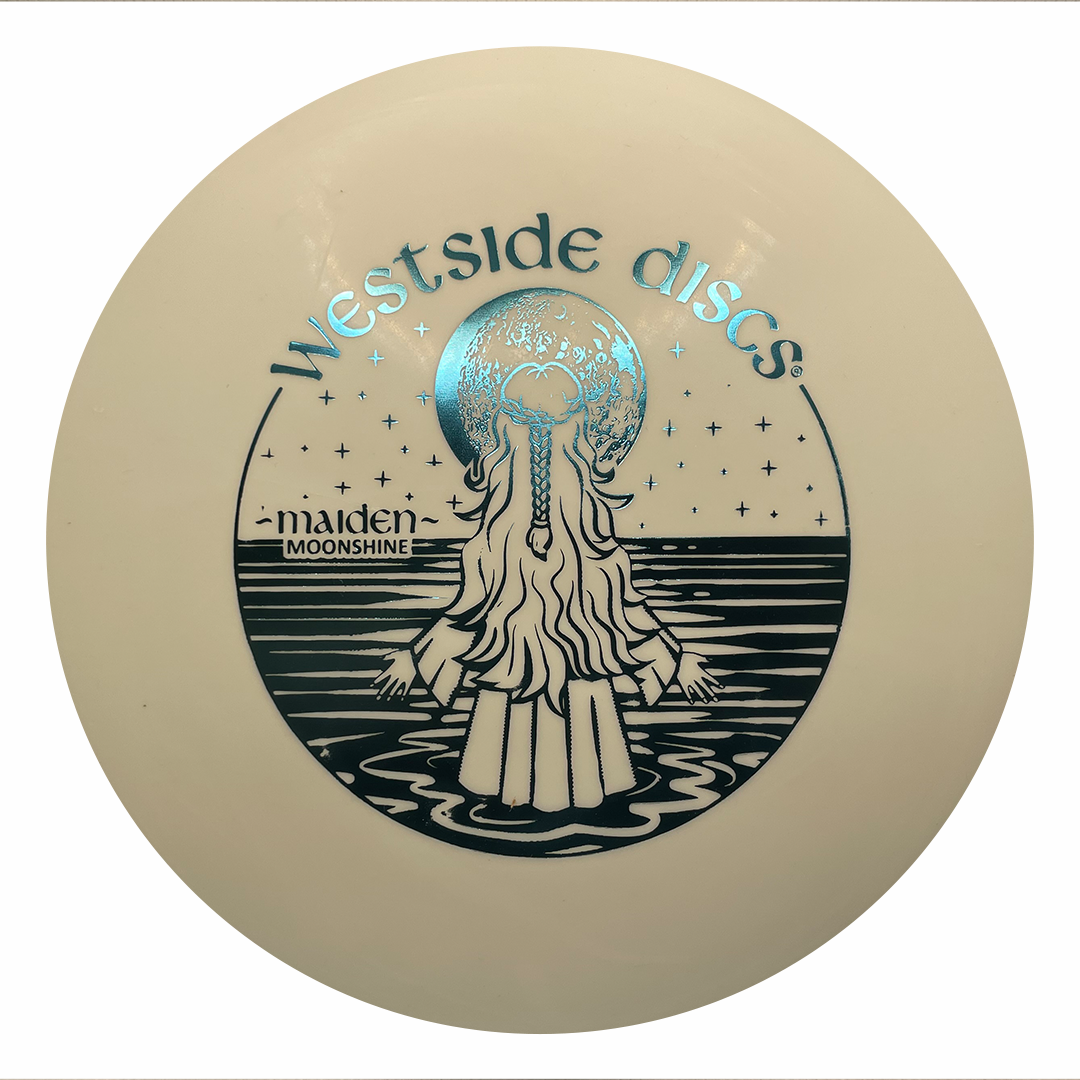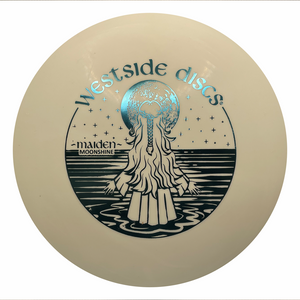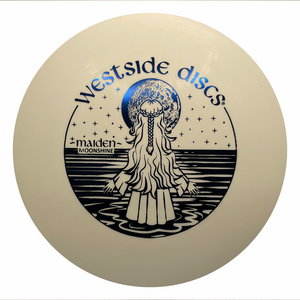 Westside Discs BT Moonshine Maiden 176g
3|4|0|1 If you're looking for a neutral putter with a thin profile, the Maiden fits the bill. The Maiden is surprisingly resistant to turn with little fade. Best Choice for: controlled...
---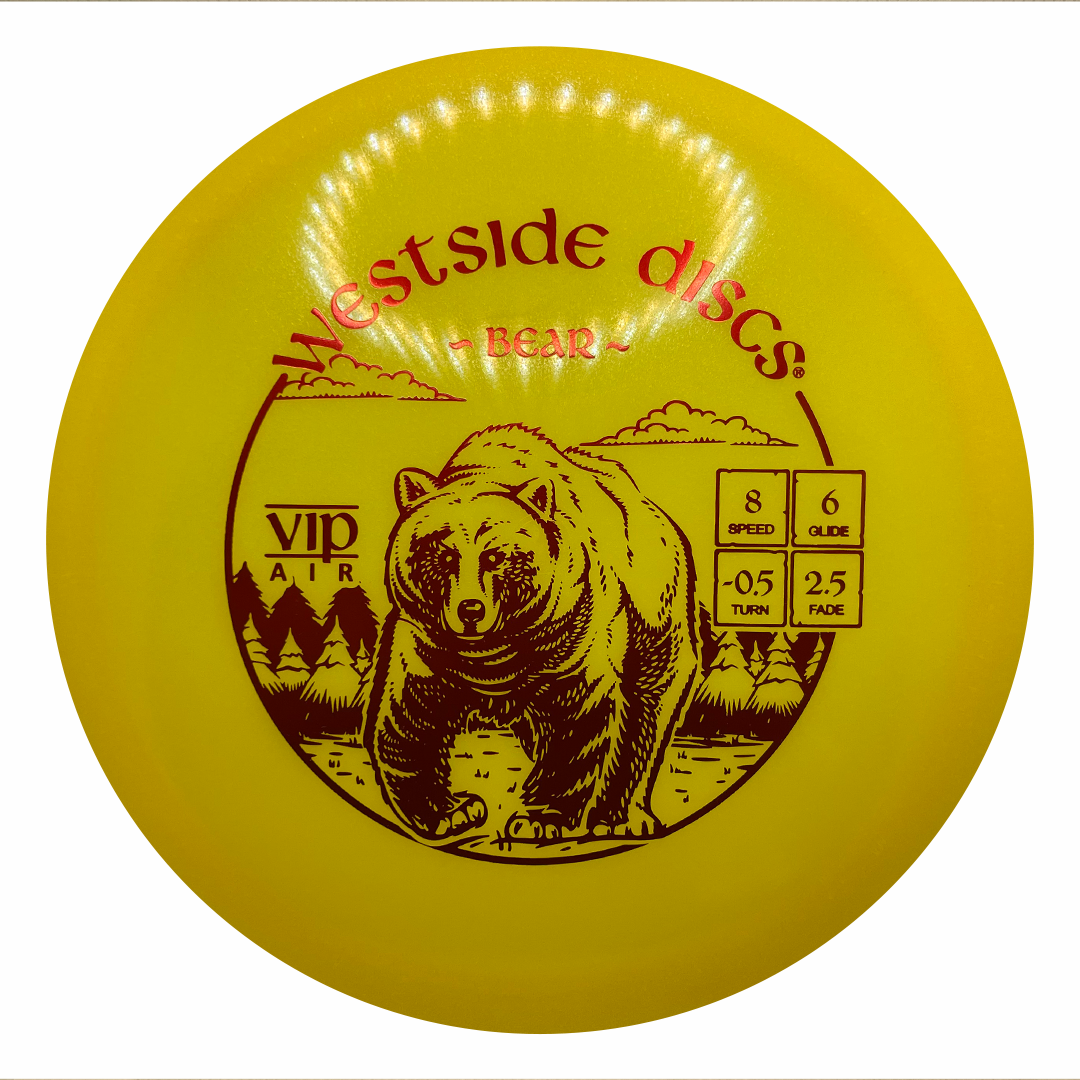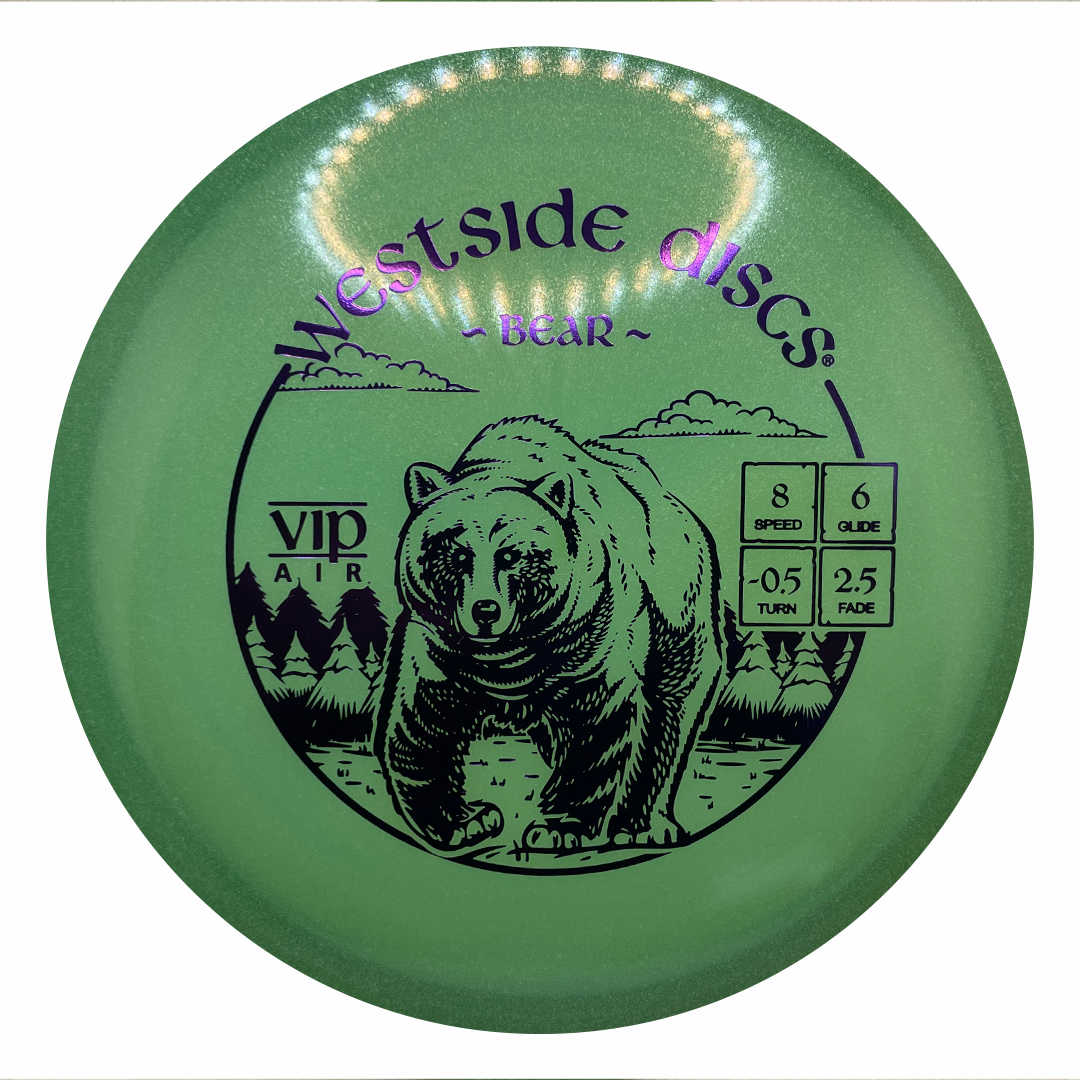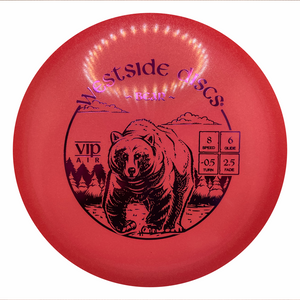 Westside Discs VP Air Bear
8|6|-0.5|-2.5 The Bear is here to control the fairways. The Bear has a neutral to slightly understable flight for the advanced player. Think of it as the big brother of...
---