Discraft partners with DiscSports.Ca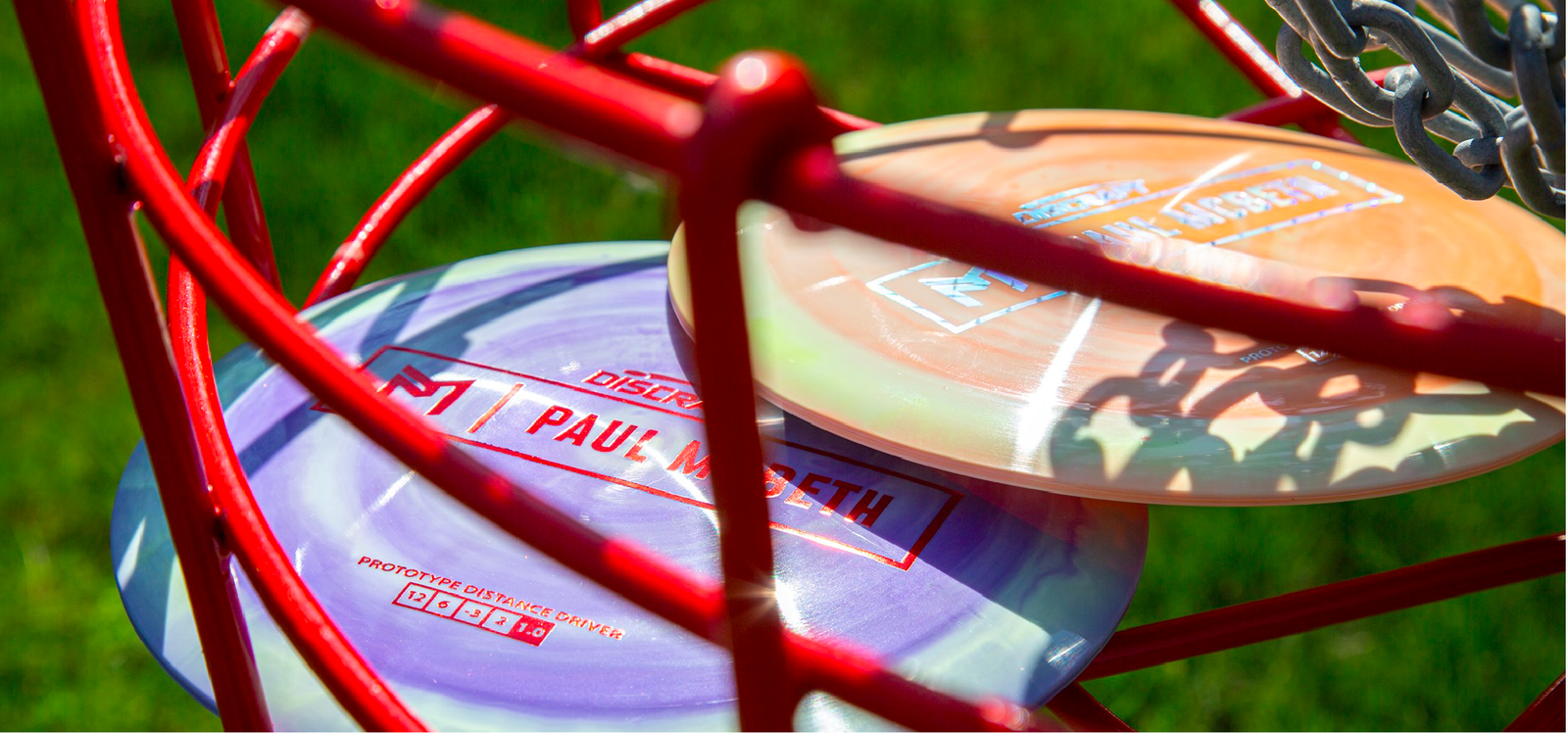 One of the biggest names in the world of Disc Sports, Discraft is now stocked and loaded for sale at DiscSports.ca. Whether you play Ultimate frisbee or Disc Golf, Discraft has you covered. 
Top disc golf players across the world throw Discraft including 5x PDGA Champion Paul McBeth, 4x PDGA Champion Paige Pierce, and YouTube star Brodie Smith. Discraft has a robust line up of disc golf discs for all levels of players. Look no further than Discraft. 
The UltraStar 175g has set the standard for Ultimate and classic throw and catch across the globe. Whether you are tossing on the beach, playing catch in the street, or competing in the Ultimate Championships, the UltraStar is your go-to disc for all situations. As the official disc of USA Ultimate, WFDF, Ultimate Canada, the Premier Ultimate League, and the American Ultimate Disc League, Discraft is your go-to-ultimate-disc. With a great feel, predictable flight, and timeless look, you'll understand with your first throw why the UltraStar has been hailed as the standard of the game since 1991.
As the premier Canadian disc store, we at DiscSports.ca are excited to be able to offer this top brand. Check out all our stocked Discraft discs and products. And if you're in need of custom team or event discs, look no further than DiscSports.ca. 
---
Also in News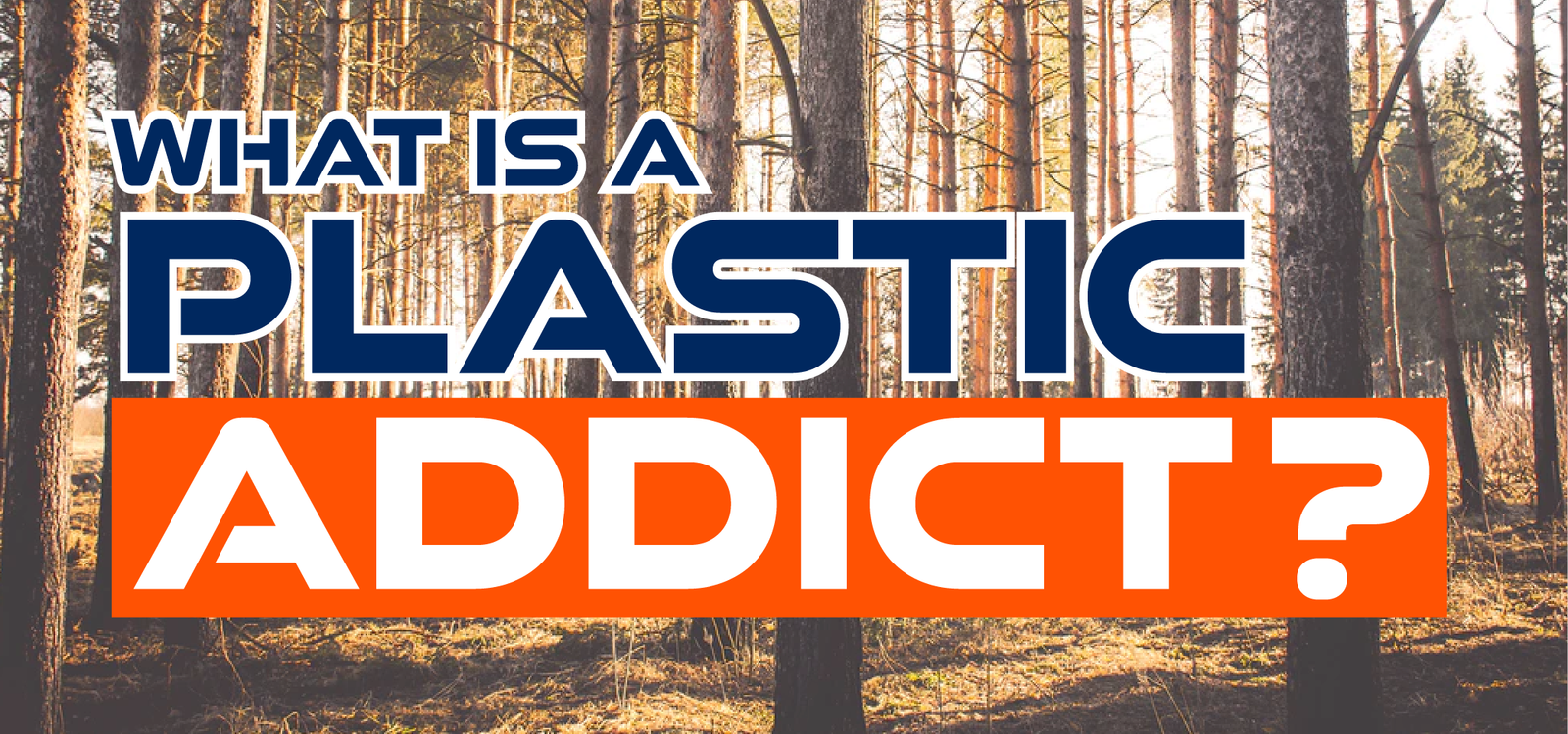 Do you love disc sports? Can't get enough of Disc Golf or Ultimate. Do you travel across provincial and/or country lines to play a weekend tournament? If you get a day off from work, are you a. playing Ultimate b. playing Disc Golf or c. playing both? You might be a PLASTIC ADDICT. 
At DiscSports.ca we are building a wide range of plastic options for different players. Adding Prodigy Disc golf discs is helping us accomplish just that. Prodigy is used by world champions including Chris Dickerson (2020 USDGC Champion), Kevin Jones (2020 Disc Golf Pro Tour Champion), and Catrina Allen (Disc Golf Pro Tour Tournament Champion).