What is a plastic addict? Throw it, catch it, recycle it!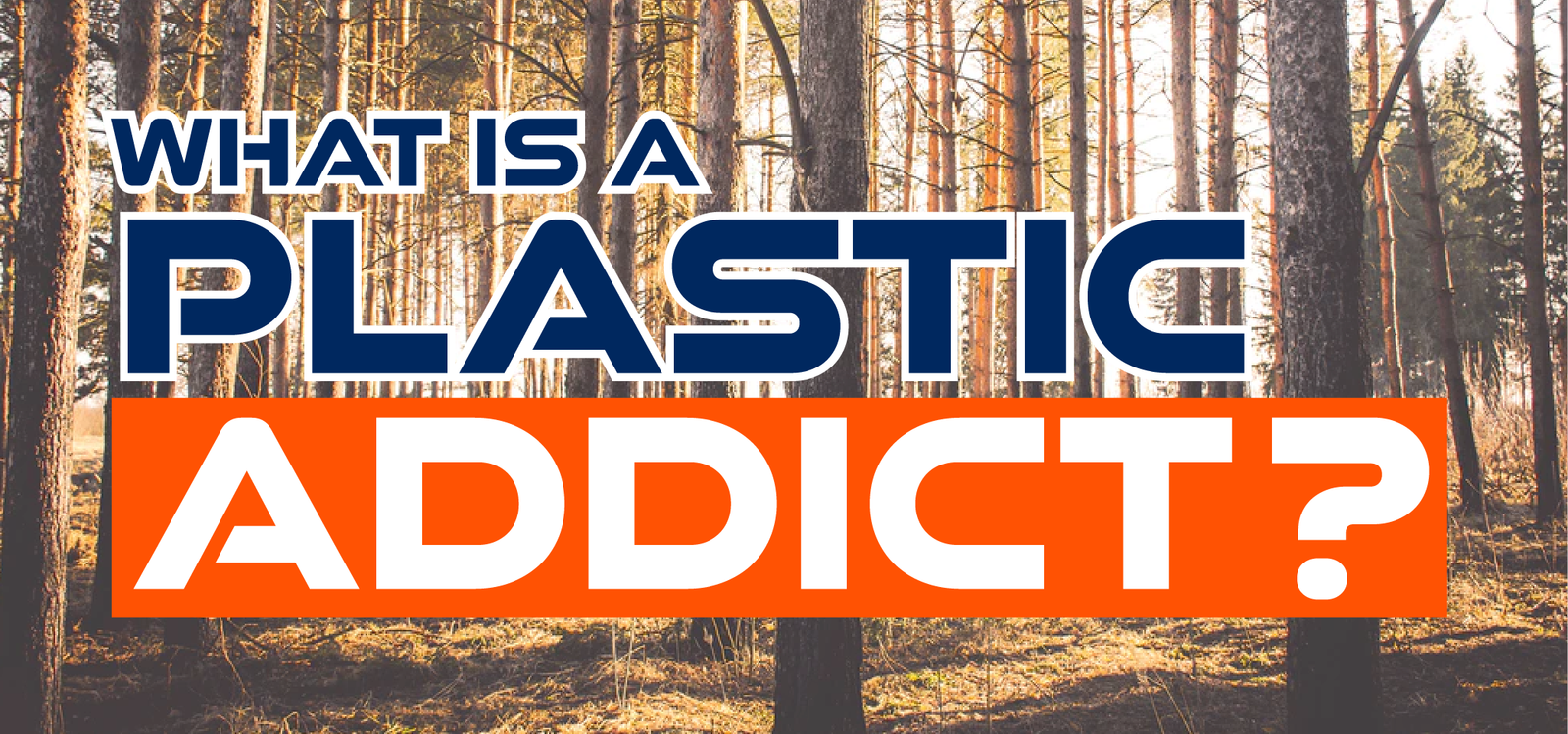 Do you love disc sports? Can't get enough of Disc Golf or Ultimate. Do you travel across provincial and/or country lines to play a weekend tournament? If you get a day off from work, are you a. playing Ultimate b. playing Disc Golf or c. playing both? You might be a PLASTIC ADDICT. 
At Disc Sports Canada, we are plastic addicts - not just in the sense of throwing but also in the sense of recycling. The environment should be on everyone's mind and you should be purchasing goods from companies that are looking to do good. We are following a path to create earth friendly habits while extending great products and customer service. 
Just look at our new apparel line coming out in time for the holidays. We've partnered with VII Apparel Co. (formerly known as Savage Apparel Co.) to help us create a line up of apparel made with the environment in mind. Many of our apparel items are made from recycled plastic bottles including our new t-shirts (made from 6 plastic bottles). 
If this all sounds like something right up your alley, we'd love to have you become a Plastic Addict. We are creating a brand ambassador team that will help us grow awareness of Disc Sports Canada. We're looking for a few good humans to take on this role for 2021. 
Do you like to throw it, catch it, recycle it? Then get in touch and see if we can make good things happen together! 
---
Also in News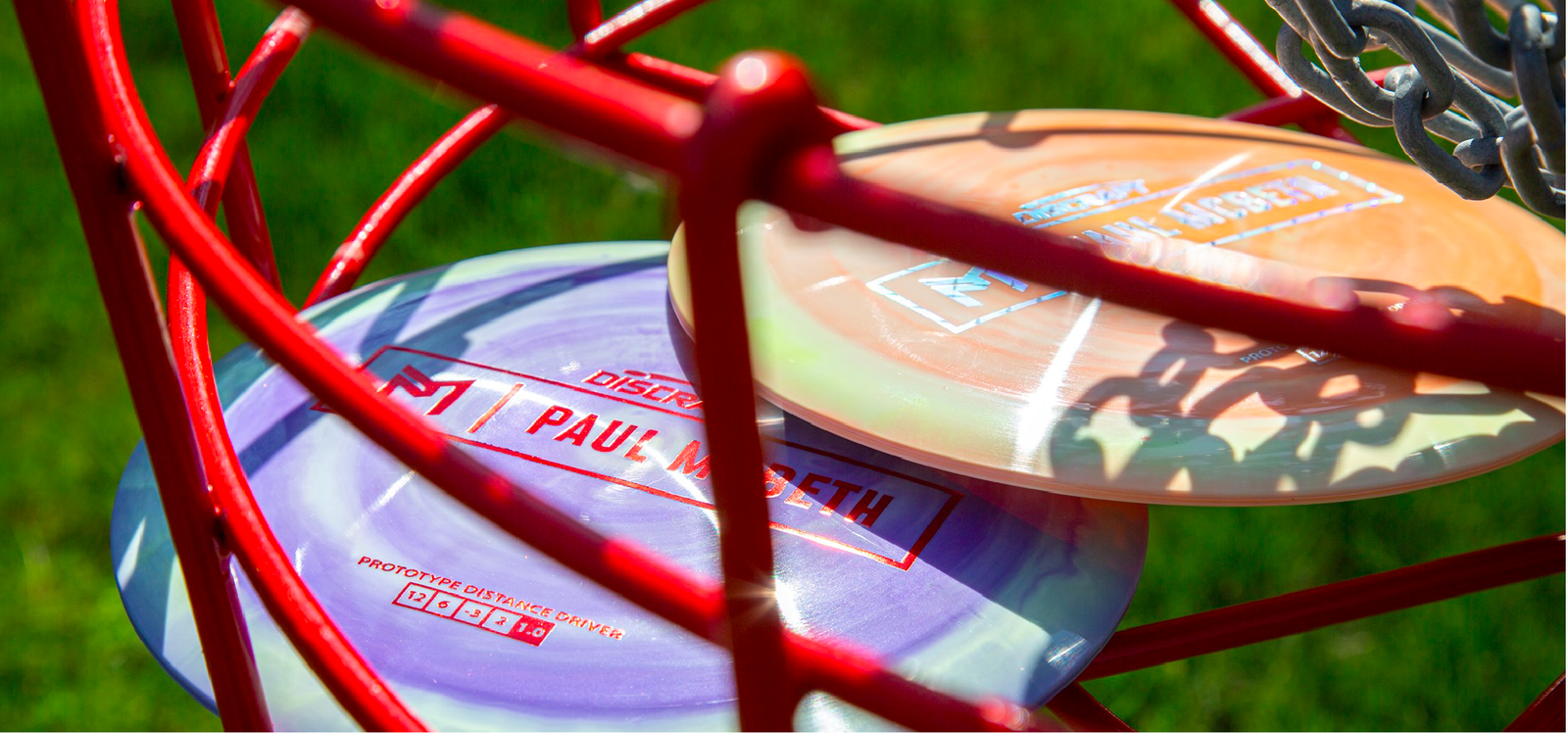 One of the biggest names in the world of Disc Sports, 
Discraft
 is now stocked and loaded for sale at DiscSports.ca. Whether you play Ultimate frisbee or Disc Golf, Discraft has you covered. 
At DiscSports.ca we are building a wide range of plastic options for different players. Adding Prodigy Disc golf discs is helping us accomplish just that. Prodigy is used by world champions including Chris Dickerson (2020 USDGC Champion), Kevin Jones (2020 Disc Golf Pro Tour Champion), and Catrina Allen (Disc Golf Pro Tour Tournament Champion).