A Guide To The Best Disc Golf Courses In Canada
Here it is! Our list of the best Disc Golf courses in all of Canada. We picked the top course in each Canadian province that every disc golfer must check off their bucket list. With over 250 courses across the country, these are the ones that stand out!
Alberta
Canmore Nordic Centre - Known as a fun alpine disc golf course, the Canmore Nordic Centre was designed throughout cross country ski trails. Built in 1995, this wooded and hilly 18-hole course is a great hike and place to splash some chains. 
British Columbia
Raptors Knoll Disc Golf Park - This championship level disc golf course is the pride of British Columbia. Designed by Chris Hartmann and Stewart McIsack and opened in 2019 this course is a must play. 
Manitoba
Kilcona Park Disc Golf Course - Lakes - This 5,613 foot 18-hole course located in Winnipeg offers holes encompassing the lake. Make sure you clear your schedule to play the other course at Kilcona Park. 
New Brunswick
Beech Hill Park - What previously housed a Provincial Camp Ground, this 18-hole course offers a wide array of fairways, ranging from woods, old trails, and roads. The diversity makes this a fun course testing all your throws. 
Nova Scotia
Hammonds Plains DGC - A private disc golf course open to the public, this 18-hole course located in Hammonds Plains does not disappoint. With mixture of wooded fairways and open spaces, disc golfers can really enjoy a great day of disc golf. 
Ontario
Christie Lake Conservation Area - Perfect for every season, Christie Lake is an ideal disc golf course. Designed around the lake and through the woods makes it a fun course to play while taking in the sights. 
Prince Edward Island
Hillcrest Farm - This is the CHAMPIONSHIP disc golf course. Home to Canadian Nationals, this course boasts some of the best disc golf in all of Canada. Make sure you call ahead as this is a private course.
Quebec
Parc Regional St. Bernard - Designed by Peter Lizotte, this 18-hole course is known as a top course in all of Quebec. With a diversity of fairways, this course does not disappoint. Located just a short drive outside of Montreal. 
Saskatchewan
Diefenbaker Park - With only 17 disc golf courses in all of Saskatchewan, Diefenbaker takes the top marks. A mostly wide open and flat course makes it a great beginner course to test out different discs and throws. 
Yukon Territory
Solstice DiscGolfPark - Designed by Austin Montgomery to be accessible to professionals as well as amateur players, Solstice DiscGolfPark should be a pin in your map. With heavy woods and a few open holes, this 9-hole course makes a great place to play. 
Looking for a list of all the disc golf courses in Canada? Check out PDGA's full searchable list. 
---
Also in Intro Guides to Disc Golf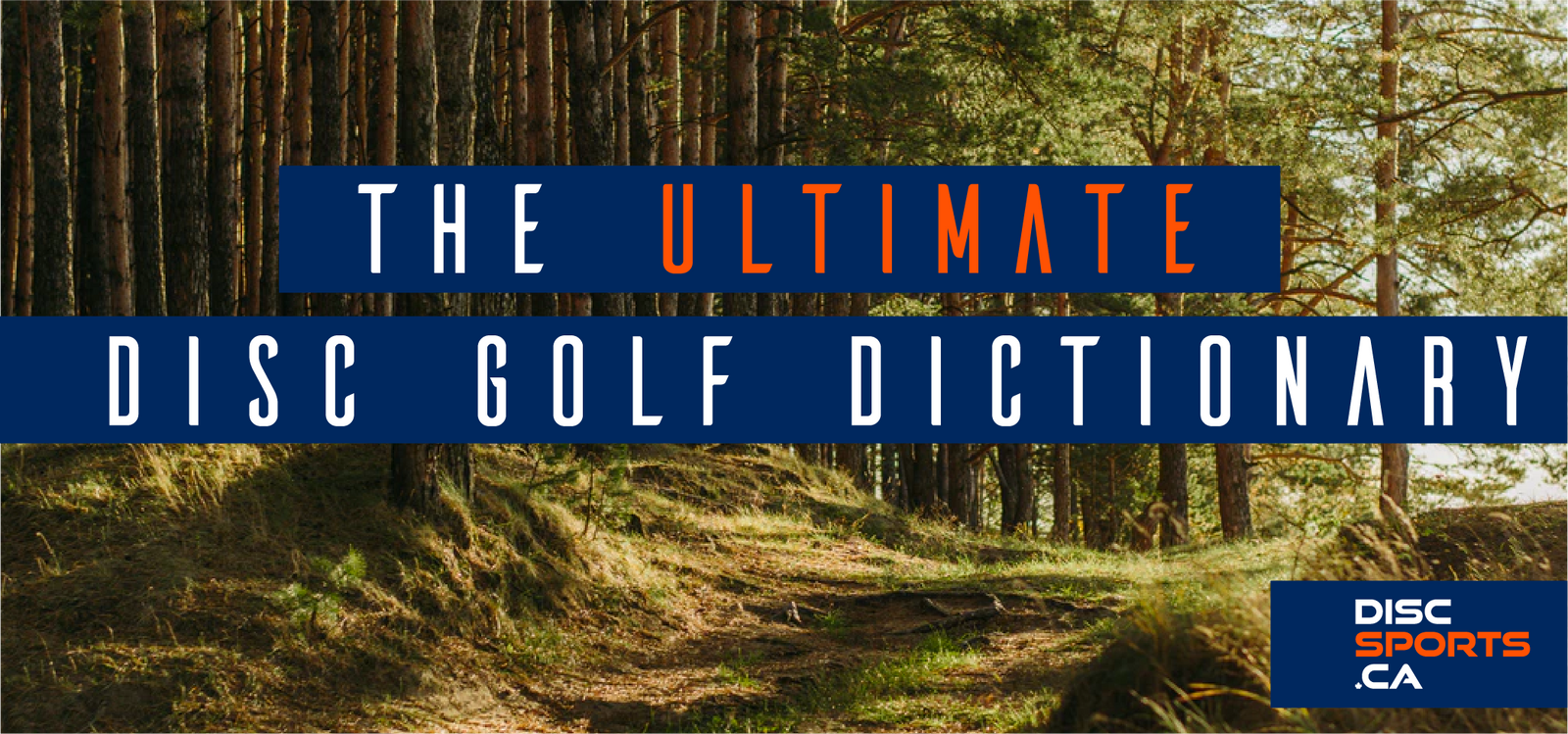 We at Disc Sports Canada love disc golf and Ultimate frisbee. With more and more Ultimate players picking up disc golf we want to make sure there's a rosetta stone for all you converts. We rounded up a list of commonly used terms and definitions.